ArtDeadline.Com Free Version Email Alert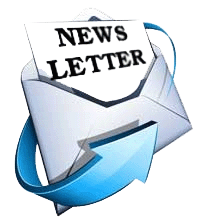 Sign-up to receive our free 'Opportunity Alert' newsletter, timely announcements of specially selected artist calls pulled from this public site. Since we are the oldest, largest and most read resource of it's kind, many of the announcements you will receive are exclusive and/or the first to be published anywhere.
Please note: If you are interested in joining our subscriber version, thus accessing hundreds of new announcement monthly, please go here.